4D Face-Lifting
The Fotona 4D Laser Facelift is a revolutionary non-surgical procedure that provides facelift, replacement of volume loss and reduction of sagging, wrinkles, lines and folds. This procedure provides immediate and ongoing results which everyone will notice, but no-one will know.
Versatile Fotona multiwave laser beams gently heat and stimulate collagen contraction while at the same time activating a process of new collagen production. This safe and gentle process is applied to the interior oral cavity as well as exterior of the face producing results from both inside and out.
The Fotona 4D Facelift Treatment consists of 4 unique laser modes
The first step of the procedure and is applied orally. The entire inner surface of the oral cavity is treated with non-ablative infrared light that impacts on cheeks and lips and results in tightening, volumizing and restoring collagen starting from the inside out. This reduces the depth of the nasolabial and melomental folds (the lines from nose to lips, and lips to chin), and helps restore lip volume.
The second step. In this mode, the fractional beam is applied to the exterior of the face targeting specific deeper tissue imperfections to compliment the effects of the intraoral treatment. This restores tone and tightness and improves youthful texture in the cheek and jowl areas.
The third step is associated with deep penetration of bulk tissue heating that promotes skin elasticity and tightening. This restores existing collagen and activates new collagen generation.
The final step of the Fotona 4D procedure and is associated with a light controlled and superficial laser peel. This mode significantly improves skin smoothness, reduces skin surface irregularities and imperfections and gives a pearl finish to the skin appearance.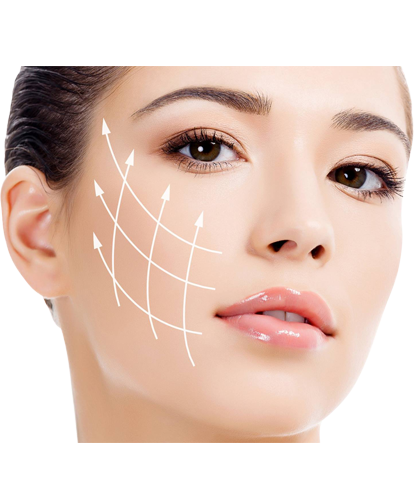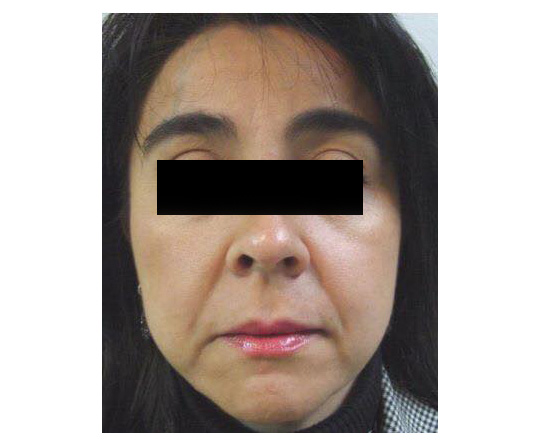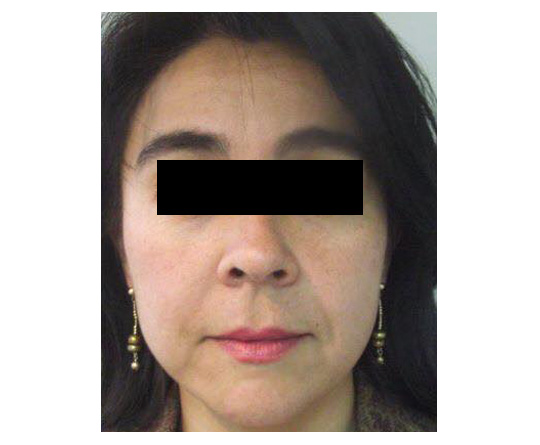 Frequently Asked Questions
Get Appointment
Time Shedule
Working Hours
Mon - Sun : 9:00am - 06:00pm
Closed on Poya and Mercantile holidays