Sports & Exercise Medicine
Sports & Exercise Medicine
At Lush Skin Clinic we aim to bring you the state of the art technology and latest scientifically supported. practices to help you meet your goals whether it be for general health, fitness, sports conditioning or rehabilitation.
Health is looked at holistically at lush skin clinic, with Exercise Physiology, Psychology, rehabilitation and education services available for people of all ages and occupations.
We are committed to provide you with the safest and most effective method of achieving your health, fitness and return to work goals.
We value the time, so we take your time less and give you more satisfactory treatment, by understanding your pain and treat according to the exact requirement. Each Patient is unique and we have an individual and affordable treatment plan just for you.
Our Services
Healthy weight management
Pain management (Back pain, knee pain, neck pain, and shoulder pain)
Disease management with exercise and nutrition (Diabetes, Cancer, Obesity, high blood pressure, high cholesterol)
Sports injury management with the latest technology
Body image and posture correction using biomechanics
Medically supervised scientific exercise advice
Physiotherapy
Scientific Exercise for senior citizens and during pregnancy
To Improve total health and wellbeing
To improve the quality of life
To Improve performance
To Prevent and manage diseases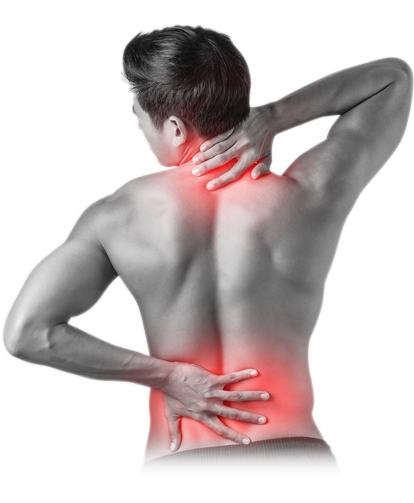 Get Appointment
Time Shedule
Working Hours
Mon - Sun : 9:00am - 06:00pm
Closed on Poya and Mercantile holidays