Microdermabrasion
We all want to look and feel our best. Over time, it is natural for our youthful appearance to fade. There is a new and innovative way to regain your budding presentation using a unique facial treatment effective for nearly any skin type known as microdermabrasion
What is Diamond Microdermabrasion Treatment?
Diamond microdermabrasion is one of the easiest and most effective ways to fight the effects of aging. With the use of high-tech skin care products, specialists are able to penetrate deep into the skin, allowing your body to build collagen and help you recover your youthful appearance.
Using a diamond tip, the outer layers of the skin are exfoliated, and this allows for the alleviation of a plethora of skin concerns. you can truly treat yourself as you notice an improvement of your pigmentation.
The treatment is administered in a series of visits. Each client is unique, and we have a qualified staff waiting to consult with you. Together, we can create the most effective plan to ensure you look your best.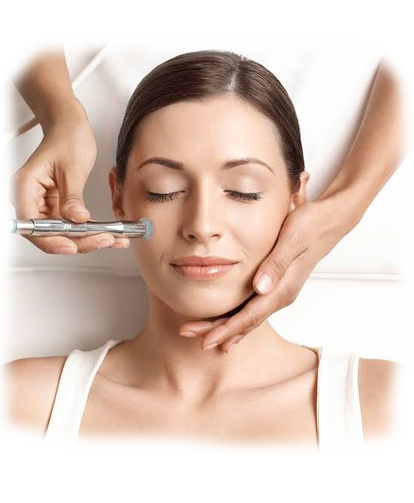 Get Appointment
Time Shedule
Working Hours
Mon - Sun : 9:00am - 06:00pm
Closed on Poya and Mercantile holidays