PRP Face Treatment
Platelets are very small cells in your blood that involved in the clotting process. Apart from that, platelets also release growth factors that assist the human body to repair itself by stimulating cells to regenerate new tissue.
PRP therapy is a treatment which uses your own blood platelets to stimulate new cell growth, helping to improve your complexion, skin texture, skin tone and to restore lost facial volume, result in slowing-down and reversing the signs of aging. There are many uses of PRP. Most popular uses are; improving the skin texture and tone, treating fine lines and wrinkles, managing under eye darkness,plumping up under eye groves, eliminating acne scars, stretch marks and controlling hair loss and hair regrowth too.
However, the uses are not limited to above; anybody who wishes to reverse the volume loss, fine lines, and textural changes of the skin is suitable for this procedure. It also appeals to anyone who is looking for a natural approach to volumizing the face and treating or reducing fine lines to look good and younger.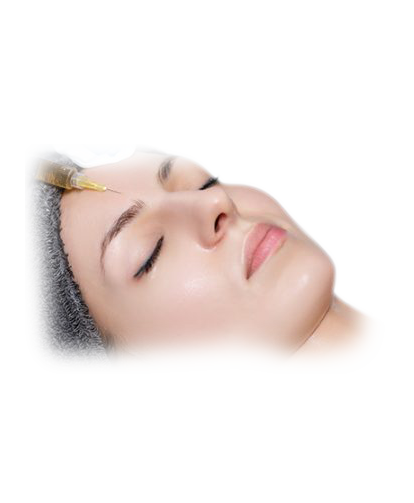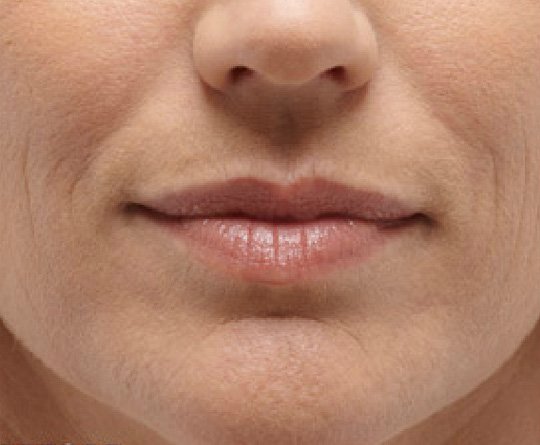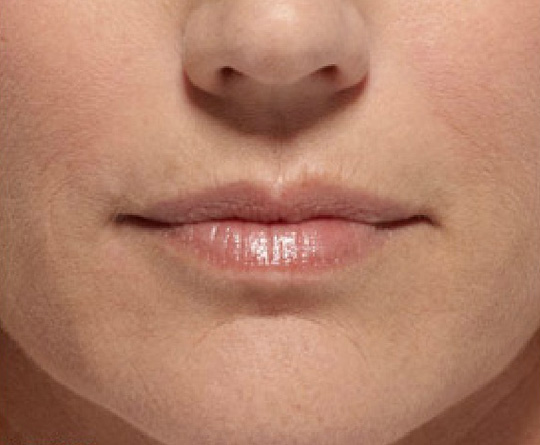 Frequently Asked Questions
Get Appointment
Time Shedule
Working Hours
Mon - Sun : 9:00am - 06:00pm
Closed on Poya and Mercantile holidays