Warts and Tag Removal
Skin tags are small, brown or flesh-coloured growths that protrude from the surface of the skin, usually by a few millimeters. Often mistaken for warts, skin tags can appear anywhere on the body but are typically found in areas where skin repeatedly rubs against itself, such as the armpits, groin, eyelids and neck. Some skin tags grow over time and very occasionally, can become as large as 5 centimeters.
Warts are benign (non-cancerous) skin growths, most commonly found on the hands and feet. They are caused by viruses (there are around 60 known wart-causing viruses in existence). Warts are highly contagious as the affected skin cells release the viruses, so hygiene is of the utmost importance if you are affected.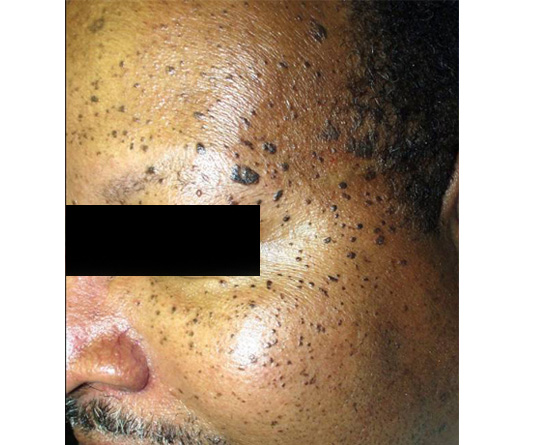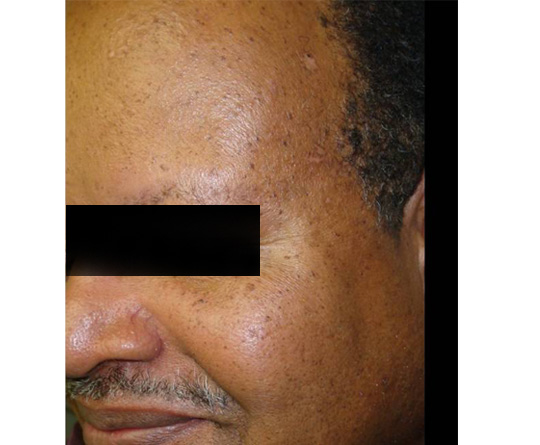 Frequently Asked Questions
Get Appointment
Time Shedule
Working Hours
Mon - Sun : 9:00am - 06:00pm
Closed on Poya and Mercantile holidays