Acne Scar Treatment
Acne scarring occurs in the dermis, which is the area of skin immediately below the surface that acts somewhat like a cushion. When people suffer from acne, the dermis becomes inflamed as the body attempts to repair the wound created when scaly skin, pimples or blackheads are burst or otherwise removed.

In more severe cases, the body can effectively put "too much effort" into dealing with the wound, meaning that there is an excess of collagen built up. This collagen may stay in place permanently, creating the scarring. This scarring often occurs in a way that creates a pit in the skin, sometimes known as an ice pick scar.

In some cases, the result is not a true scar, but simply an excess of pigmentation. This may fade away over a few months or years but generally isn't permanent as with other acne scars.
There is a particularly wide range of acne treatments when compared with other cosmetic medical treatment. They all work towards the same goal of removing the external layers of the scar tissue cells, leaving the scar either heavily faded or completely removed.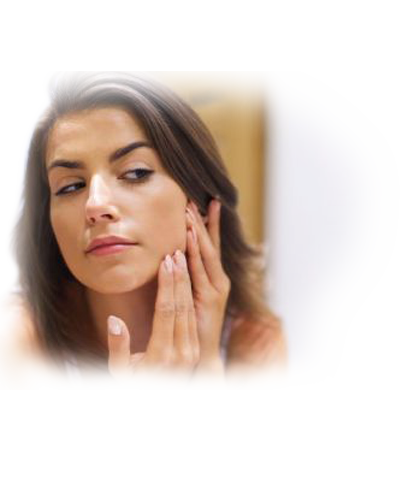 Frequently Asked Questions
Get Appointment
Time Shedule
Working Hours
Mon - Sun : 9:00am - 06:00pm
Closed on Poya and Mercantile holidays