PRP Hair Treatment
PRP therapy for hair loss is a treatment that involves withdrawing your own blood, processing it so that only the enriched cells (platelet-rich plasma) remain, and injecting it into the scalp. PRP contains essential proteins that stimulate natural hair growth.
This is an exciting non-surgical option for people who require stimulation of hair growth for hair loss and hair thinning conditions. PRP contains many growth factors that stimulate the dormant hair follicles in the scalp, promote new hair growth and reduce the hair loss. An anesthetic block is given to nerves of the scalp so the client does not feel any pain or discomfort. The PRP is then injected into the scalp using microneedles.
PRP Hair Restoration is suitable for both men and women.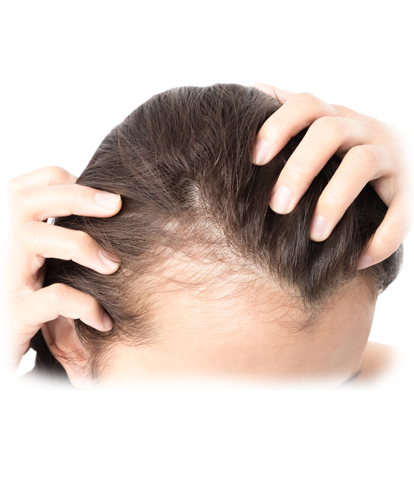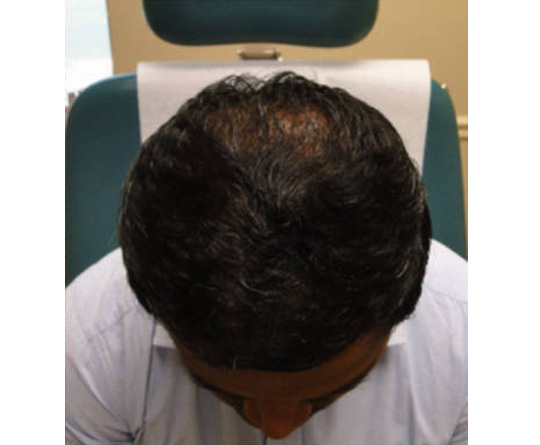 Frequently Asked Questions
Get Appointment
Time Shedule
Working Hours
Mon - Sun : 9:00am - 06:00pm
Closed on Poya and Mercantile holidays